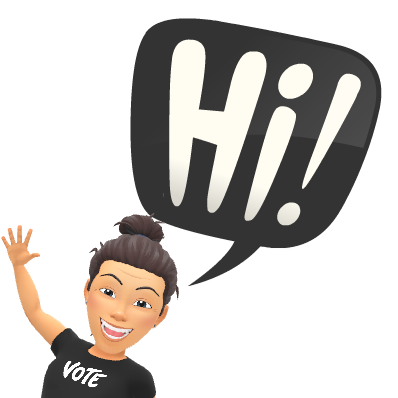 Hello!
My name is Candace Meares and I am the 3rd, 4th, and 5th grade math teacher for the 2021-2022 school year! Paint Rock is an incredible school and I am so blessed to be here teaching your child.
While students will learn a tremendous amount of mathematics in my classroom, I am sure there will be many lessons learned about patience, grace, kindness, and perseverance during this school year.
I want us to work as a team to make sure your child's needs are met and skills are gained. If you have any issues or concerns at any time this school year, please do not hesitate to contact me. We will be utilizing ClassTag in Grades 3-5 and it is very important that you sign up in order to be kept in the loop about all the happenings at Paint Rock ISD.
I look forward to seeing all my 4th and 5th graders again this year and getting to know the new students who are moving up a grade or into our tremendous school. Although it may be difficult at times, I have no doubt we will have a productive and amazing year!
Be well.
Candace Meares
3rd, 4th, & 5th Grade Math
(325) 732-4314 ext. 3003
candace.meares@paintrockisd.net